Support Canadian Farming with 100% Confidence
As a farmer

One must be able to take every challenge they are faced with and find a solution. Every year is a gamble. Gamble with the weather, with markets, and buyers.  For us we wanted to give Canadians what they and most of us are wanting; a local product, grown here in Canada on our very own farm.  

We can't thank our customers enough, and supporting us as we will continue to build relationships along the way and give quality products you can count on.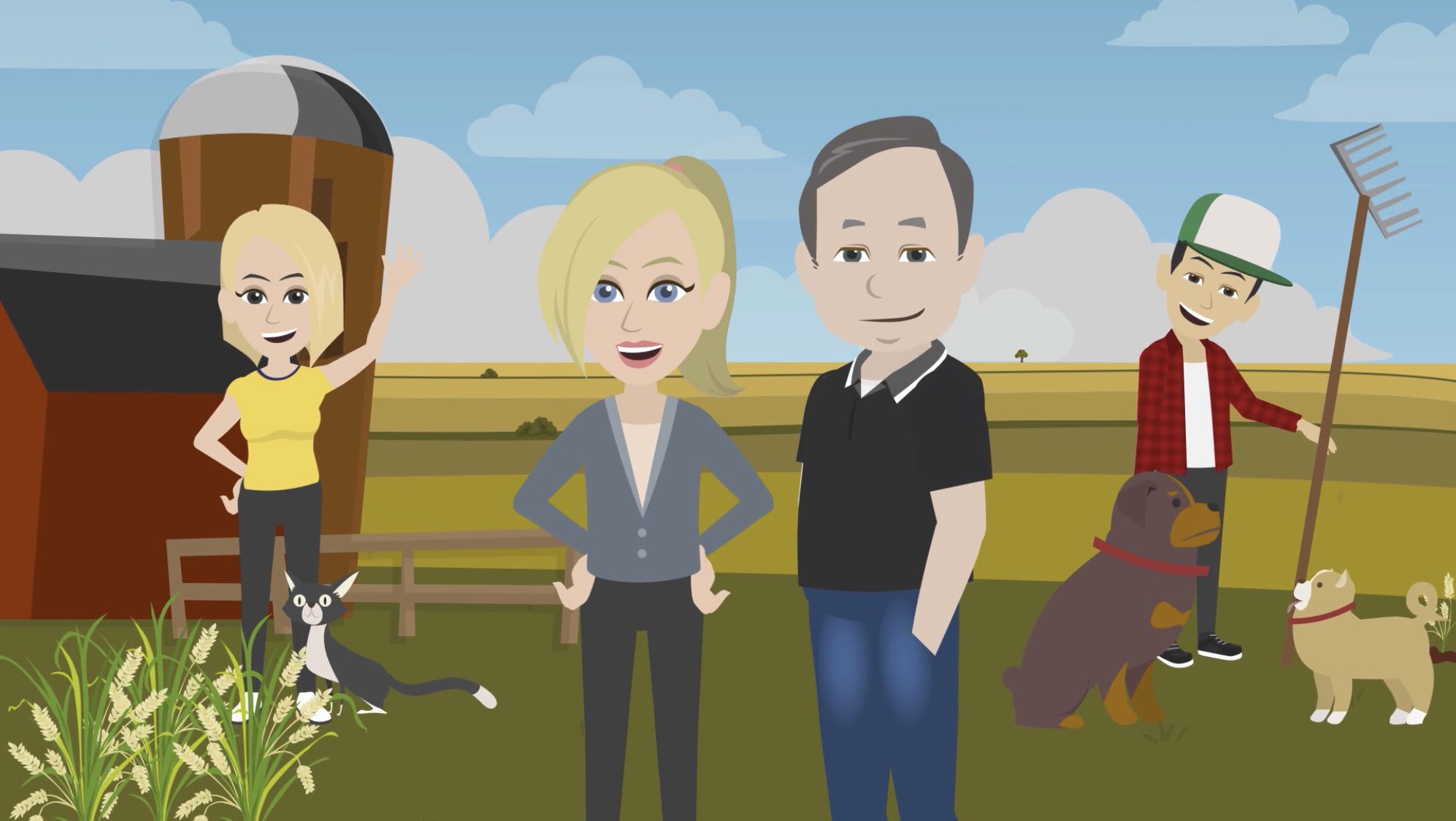 Did You Know?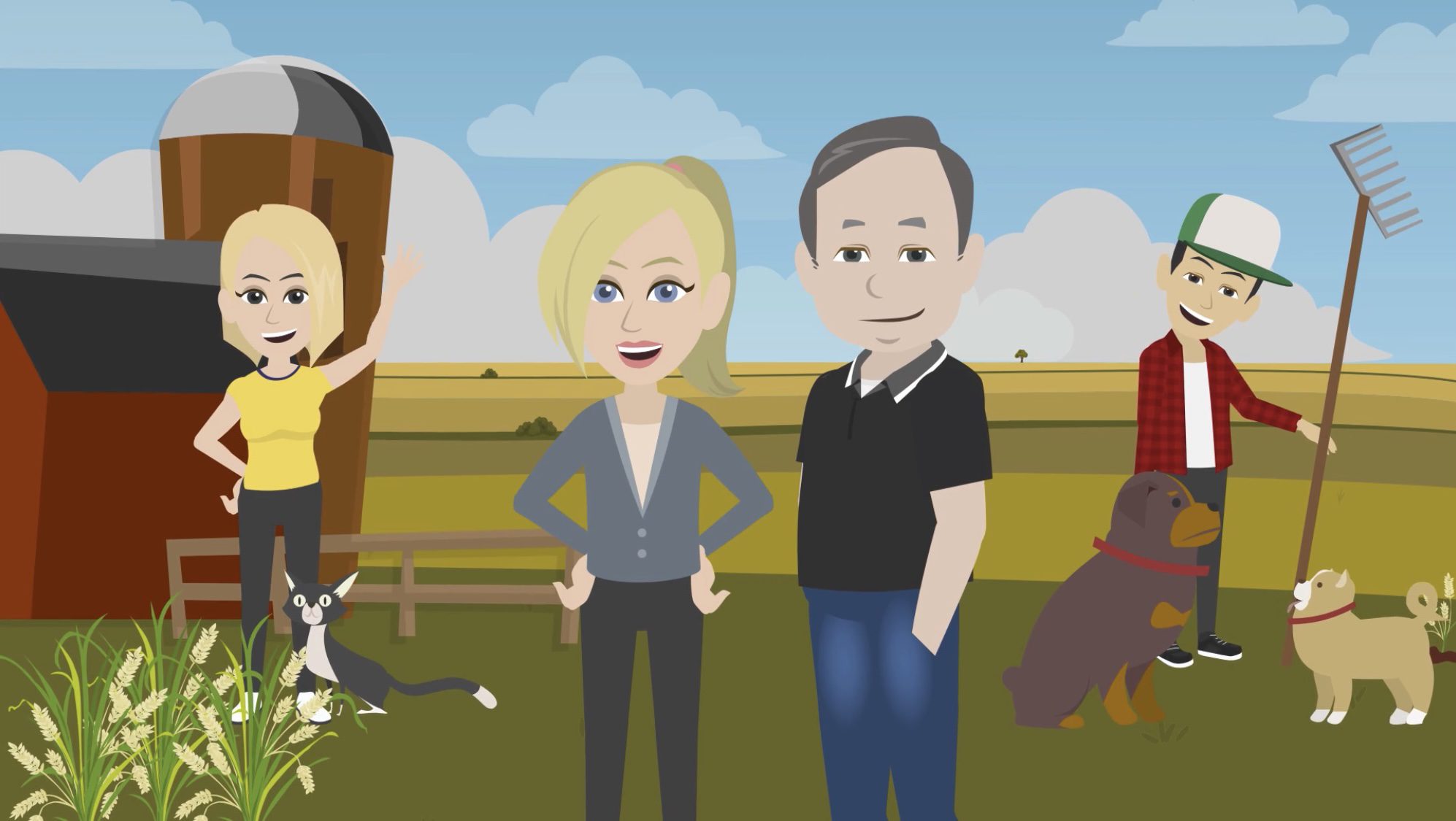 Our Organic Flax
Why buy flax from Dosch Organic Acres?
• Direct purchase from the farm supports your organic grower
• Certified, Pure 100% Organic Canadian Flaxseed
• Product packed fresh, from the farm
• Never mixed with other varieties of flax, this gives the flax a great flavour
• Variety of flax used is grown specifically for eating consumption
• For more info, check out our Facebook page
Benefits of Our Flax
• Non-GMO, Gluten Free, Certified Organic
• Organic Flax is a source of fibre and contains omega-3 polyunsaturated fatty acids.
• Supports many health benefits: IBS, Lowers Cholesterol, and much more
• Great in smoothies, cereals, breads, muffins, cookies, salads, & yogurt
What Others Are Saying About Dosch
Wheat Crunch — Sure is great to see a locally organic grown, and farmer owned product. Not to mention there is nothing like this that I have seen on the market. Love the taste and the crunch it has. I would definitely keep buying this product for myself and my kids' snacks.
Wheat Crunch — What a great tasting product! It is nothing like I have tasted before. It's almost addicting like that there are no GMOs, and it is locally grown. Supporting organic farmers is very important today!
I have been using ground flax in my oatmeal and it has helped me with my cholesterol. I have recently been diagnosed with sugar diabetes, and I think your cookbook will help me in some form or another.
Just wanted to say thank you having the most delicious tasting flax. I have been eating flax myself and feeding it to our performance horses for years. Since my stroke I have been very diligent to not miss taking it. Knowing where this product is grown gives me peace of mind to know that we are getting a quality organic product.